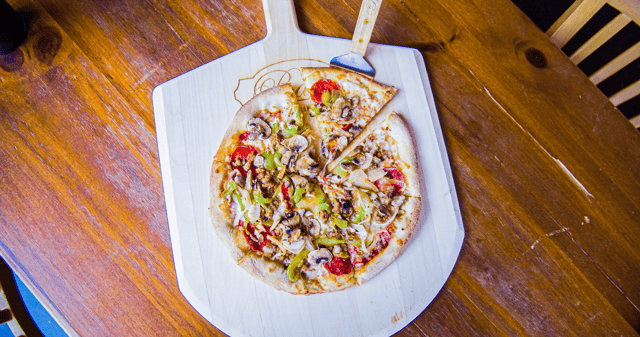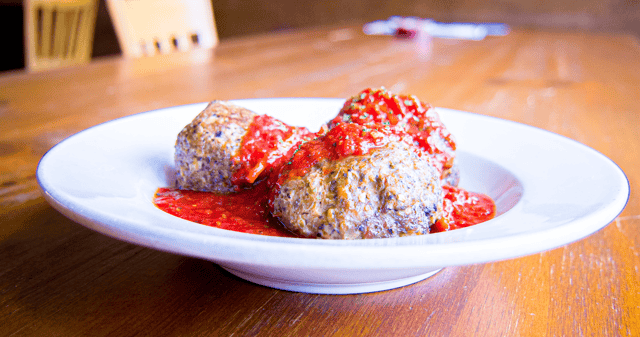 CraigO's Pizza & Pastaria
Your Local Scratch Kitchen
Our Locations
Our professional and prompt delivery drivers allow us to bring food to you – no matter what the occasion. Also, CraigO's is much more than just delicious New York Style Pizza, we offer fresh-cut salads, gluten-free pizza, homemade pasta dishes, tasty wraps, and hot and cold sub sandwiches. 
Become a VIPReceive updates on special events, new menu items, menu reviews, and more!
Featured Menu
Offering Take-Out, Curbside & Delivery Services
In the Greater Austin, TX Area
Since 2003 CraigO's has been serving communities throughout the Greater Austin Area. Our only focus while facing this pandemic is to keep our communities fed and safe. We've taken precautions to ensure the safe handling of your meals. Our staff members are washing their hands, wearing gloves and masks, and avoiding person to person contact. 

We've also made a commitment to feed those in need. If you know of a family or individual that CraigO's can help by providing a meal, please reach out to us.
What Customers Are Saying